Typical Trentino restaurant in Val di Fassa
Hotels in Moena with half board
On holiday at theAlpen Family Hotel Someda in Moena, we want you to savour all the scents and tastes of mountain life in Trentino.
Mealtimes on holiday should be a pleasant time to sit down at the table with the family to plan activities or to share the moments of the day just gone by.
Relax and enjoy the dishes created by our chef using top-quality genuine products, combined to make each dish a masterpiece. We will have fun surprising you every day with originality and imagination, to make you discover new recipes with authentic flavours and delicious traditional Trentino dishes.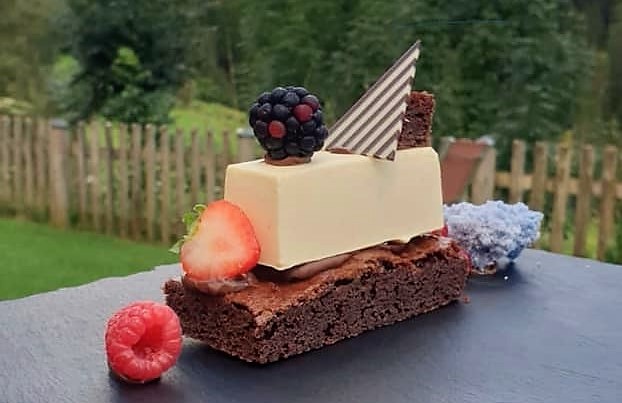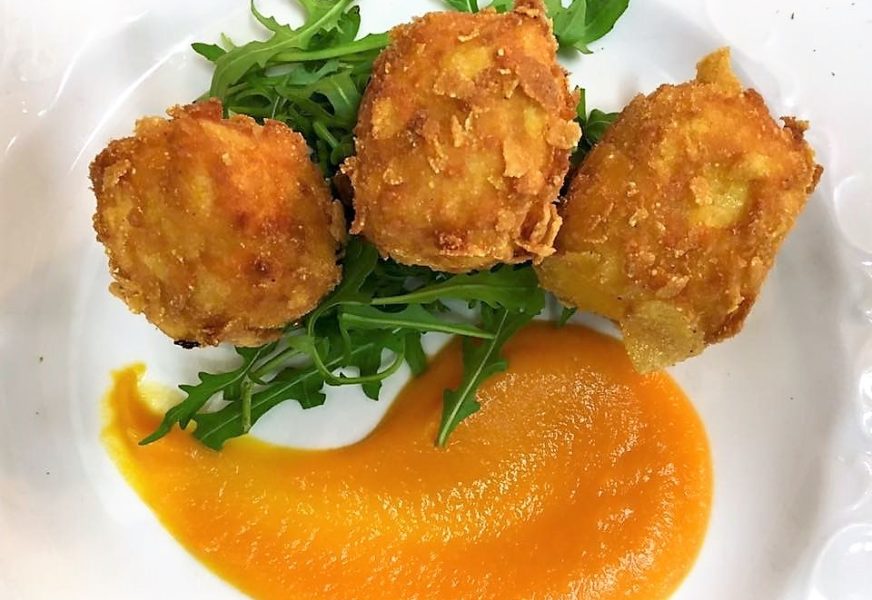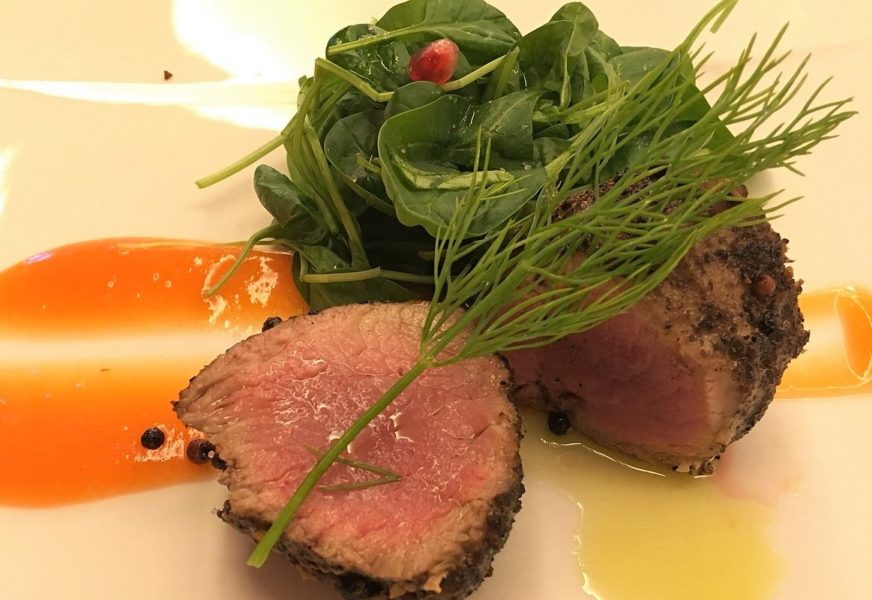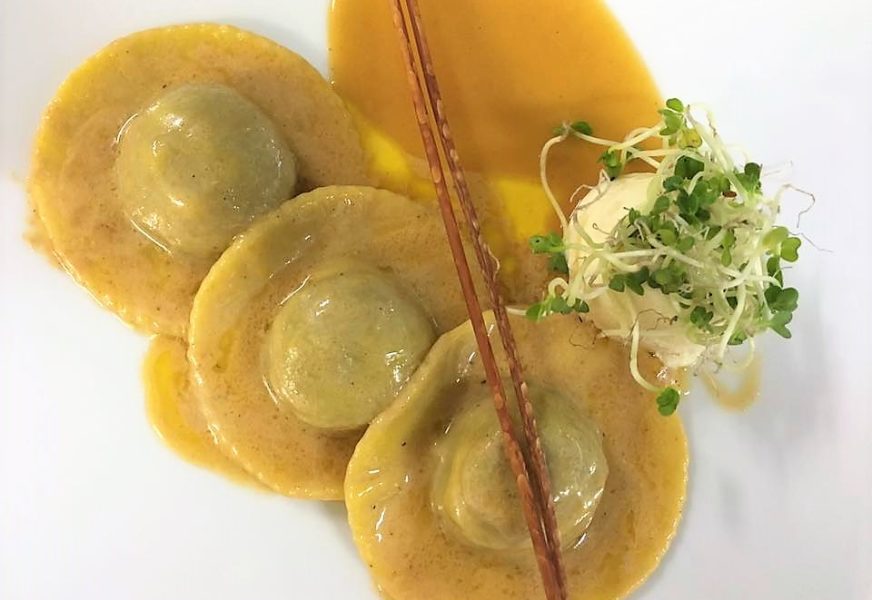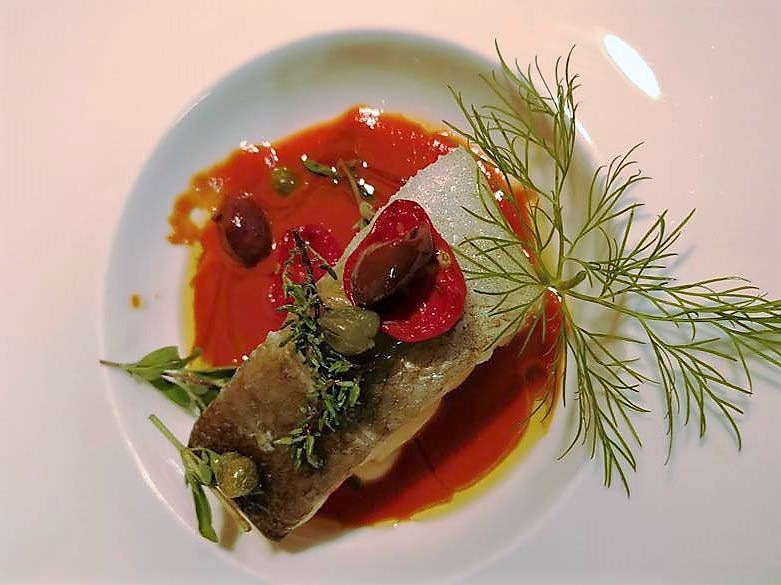 Why choose us
Everyone at the Table
Breakfast buffet
Your holiday days at the Alpen Family Hotel Someda begin with an abundant breakfast buffet: you will find croissants, homemade cakes and pastries, cold meats, cheeses and fresh fruit to accompany your coffee, cappuccino, latte macchiato, milk and cocoa, fruit juices... and if you have any special needs, we will be happy to accommodate you!
Vegetarian and Gluten Free Menu
In our restaurant we want to please everyone, which is why we also offer menus for coeliacs and vegetarians. In our dishes you will find the scent of Trentino and the products of the Val di Fassa, suitable for vegetarian and coeliac diets, without sacrificing taste.
Mini Baby Buffet
We know that children have little patience at the table and have special needs, which is why in our Family Hotel we have reserved a special surprise for them: the evening Mini Baby Buffet with special children's menus! Our little guests can dine with all the other children together with the animator or sit with the family.
Dinner with your dog friend?
Here you can! In our pet friendly hotel in Moena, a separate room allows guests to dine with their four-legged friend!
a coffee, a chat, a glass of wine...
A break at our hotel bar
The bar is a timeless refuge where you can take a break after your exciting adventures in the Val di Fassa. To relax your body, free your mind and savour the alpine life of Trentino.
Great for spending sweet moments of the day as a couple or with the whole family, sipping one of our natural herbal teas, the unmissable Trentino grappas, a delicious hot chocolate, a cool drink or your favourite drink.