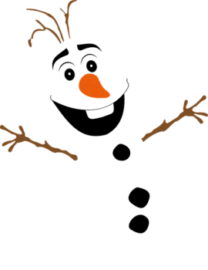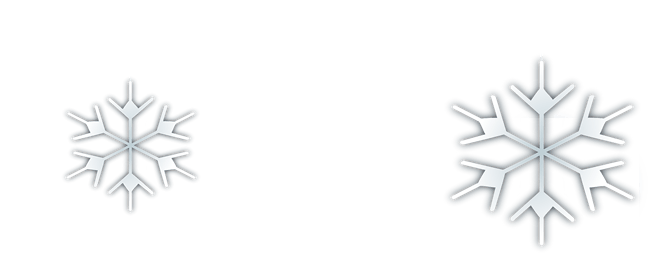 Memories that will remain indelible in your hearts
Your Family Holidays in Moena
Welcome to the alpen family hotel someda
Your Family Hotel in Fassa Valley
Every now and then we should give ourselves a gift, treat ourselves to a break and spend a few carefree days in a place where relaxation, tranquillity and nature make us forget our problems and awaken in us the desire to be in the company of our loved ones.
Enjoya wonderful family holiday at the Alpen Family Hotel Someda, we are in Moena, one of the most beautiful places in the whole of Trentino where you can breathe in the regenerating mountain air of the Dolomites.
Here you are at the centre of our attention; we take care of your well-being, your relaxation and your children's fun.

A holiday in the Val di Fassa for the whole family
Your holiday at the Alpen Family Hotel Someda, a 3-star superior hotel in Moena, will be a symphony of excitement, pleasure and fun for the whole family, 4-legged friends included.
Immerse yourself in our relaxation world with a view of the Fassa Dolomites: between sauna, Turkish bath, large whirlpool, sensory shower and relaxation area, you will rediscover the pleasure of dedicating time to yourself. And while you relax, the children will have fun with our Mini Club where our animator will entertain them with many activities both outdoors and indoors in our spacious games room.
Let yourself be conquered by the culinary delights proposed by our chef and let yourself be pampered by our family atmosphere. All this surrounded by the wonderful natural landscape of the most striking Dolomite groups of Catinaccio, Sassolungo, Monzoni and Latemar: the view from our hotel over the entire Fassa Valley is spectacular!
Experienced mountain guides and instructors will take you to discover the beauty of the Dolomites through a rich weekly programme of adrenalin-pumping, gentle and regenerating activities , which alternate according to the seasons, your interests and your needs.
Start dreaming of your holiday in our family hotel in Moena in the Fassa Valley!
Why choose us
You are the centre of our attention
Family Hotels
Ours is a child-friendly hotel; they are the real stars of the holiday.
Pampering for all
The wellness area will provide pleasant moments of relaxation for the whole family.
DoloMitic Holidays
We are greeted by the Fassa Dolomites, the mountains within everyone's reach.
Pet Friendly
Four-legged friends (and others) are welcome here.
Come and discover all the services that make your holiday unique

everything that makes a difference
Family services

Excellent hotel in a good panoramic position for visiting the Fassa valley. The facility is cosy and makes you feel at home. The owners and all the staff are professional, helpful and very friendly. The rooms are very clean, quiet and spacious. Excellent cuisine and choice of dishes. There is convenient parking. The centre of Moena can be reached on foot from a narrow street or with the convenient little train. I will definitely return also to try the spa services. Highly recommended!!!
We were my wife's guests in the apartments next to the hotel. Having three dogs for us was very comfortable and independent. Great food, hotel close to the slopes within easy walking distance. Keep up the good work.
Fantastic stay in a peaceful environment with unique scenery. Super hospitality and courtesy and 5-star cuisine!!! Highly recommended, Top!!!!!
Ideal location for excursions in the area, beautiful village and natural surroundings, helpful and friendly staff, even in times of emergency good solutions and arrangements.
Great place, great food, great comfort of the rooms, great location so what can I say more ... very friendly staff in particular Nicholas and Maura ... the waitresses always with a smile, is a place where one travels with their four-legged friends is ideal. My little dogs Pato and Leo had a great time. No problems with the fact that my wife is coeliac... I recommend it to everyone.