fun for the whole family
Your Family Hotel in Moena
We love children and look forward to welcoming families to our hotel in Moena, Val di Fassa.
Welike to offer all our guests a complete holiday, during which children have fun and socialise while parents relax and carve out precious moments together.
We know how demanding a holiday in the mountains with children can be and that is why we try to provide you with all the comforts and services so that you adults can also enjoy the relaxation you deserve.
In our family hotel in Trentino, children have fun and enjoy the quiet and relaxing mountain atmosphere of the Val di Fassa. Games, spaces and animations are designed precisely to allow our small but grown-up guests to play safely and in complete freedom, make friends and free their creativity, without detracting from the other guests' quest for relaxation.
The kingdom of the little ones
The MINI CLUB at our Family Hotel in Moena
The MINICLUB at the Alpen Family Hotel Someda in Moena welcomes all children from 3 years of age and is included in the price of your stay!
A qualified animator offers a rich programme of outdoor games and in our indoor play area, workshops and initiatives.
Every afternoon, a tasty snackalso awaits them.
Mini-club: useful information
Children from 3 years
FROM 16.30 TO 21.30
EVERY DAY
Included in the price of your stay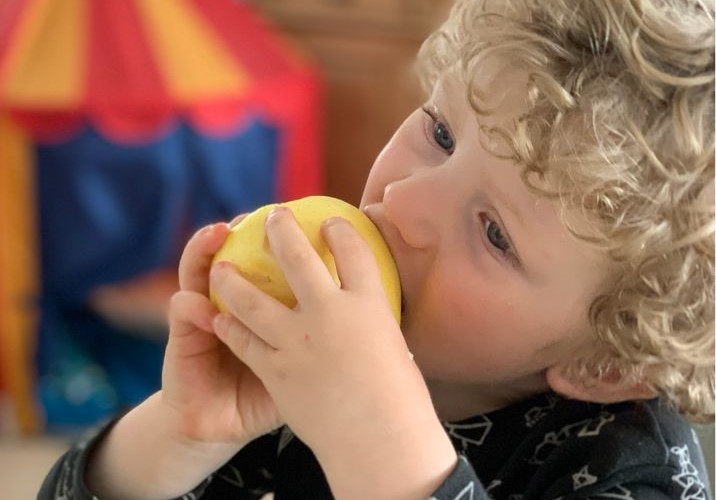 Children are always welcome
Little guests at the restaurant
Children are also welcome in the restaurant of the Alpen Family Hotel Someda!
The most important moments of the day for children are meals: here at theAlpen Family Hotel Someda we prepare a self-service BABY BUFFET every day with a choice of menu for the little ones and everything they need for a comfortable meal such as a high chair, bibs, colouring mats and child-sized crockery.
Children can dine in advance of the restaurant opening time with their parents or in the company of our animator with all the little hotel guests.
For toddlers from 0 to 2 years old
BABY ROOM - not available in the Covid period
For little ones aged 0 to 2 years, we provide a BABY ROOM (not available during the Covid period) . A dedicated room with an equipped kitchenette, where mothers can freely prepare baby food at the time they wish and feed their little ones in peace.
In our Baby Room you will find: